At Graphicosmos, we strive to empower e-businesses and generate maximum ROI using effective Internet marketing solutions. We have earned expertise in several industries and work with a dedicated approach to help your business excel and be a leader in your industry. 
Helping Businesses Get New Customers Everyday!
We are one of the foremost Digital Marketing Solutions provider in India and have started to offer a range of professional services in this Industry. Starting from Search Engine Optimization to Content Marketing, from Website Designing to Graphics Designing and Video Marketing, we have got you covered. We provide all services that can help you raise the bar of your business. We are trusted for our professionalism, passion, and expertise in the industry. Setting quality standards in our work are one of our primary goals.
We are here to create value for our clients. Our team of professionally trained individuals cater to a range of customers and serve them as per their needs and preferences. We aim to deliver high-impact campaigns rather than working on endless projects. At Graphicosmos, we will help your online business to get better returns on the marketing expenditure, sell more goods and services, dominate geographical areas with your local services and generate a better brand reputation for your corporate entity.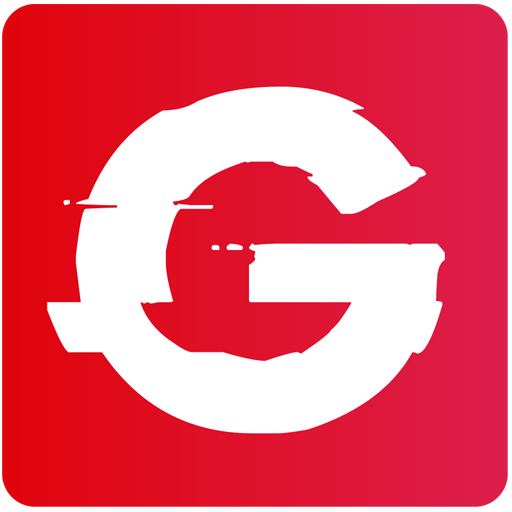 Meet some members of our team who can help you with Digital Marketing Solutions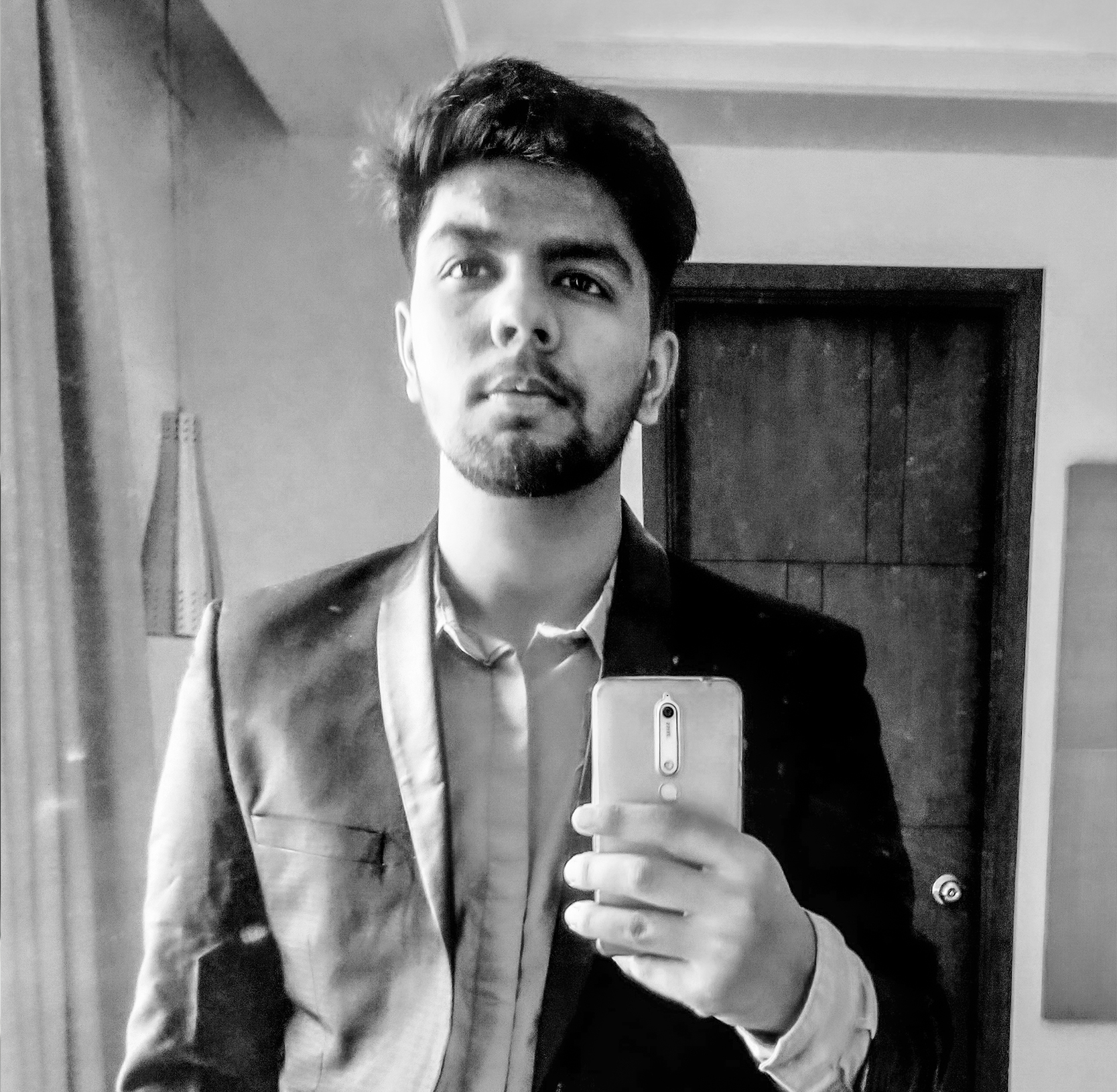 Atul Shukla
SEO expert
Let's Rank your business high on Google!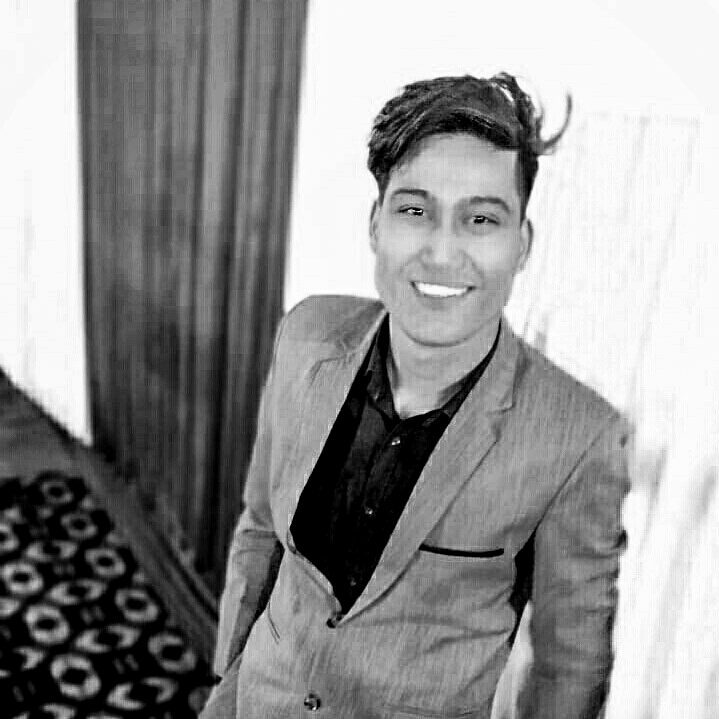 Viru Singh
web Developer
Get web designs that creates an impact!
At Graphicosmos, we create better customer experience by using professional expertise, creativity, strategy, technology, insights and more to improve the marketing of products and services.
Being one of the fastest growing online marketing services providers, our approach is result-oriented and pays huge attention to even the smallest aspects of your business. We will help you perform well in the digital industry so that you can reach, grow, and bring in a huge influx of customers for your business.
Let's join hands as we help you to establish a footprint in the Digital World!
If you have any enquiries, you can email us at: Info@graphicosmos.in to get the best digital marketing services in Delhi NCR and all over India as well.